MTL Consulting Logo and Flyer
MTL Consulting, a live vision worksop, approached me to create a Logo and Email Flyer for their start up business. This solution shows the brand as being fun and personal. The arrow becomes the star of the logo communicating MTL brings you insight. In addition a HTML Flyer was designed to reach out to new and potential clients. This flyer continued the theme of the arrow representing clarity and purpose. These new Brand Assets will help MTL have a strong start.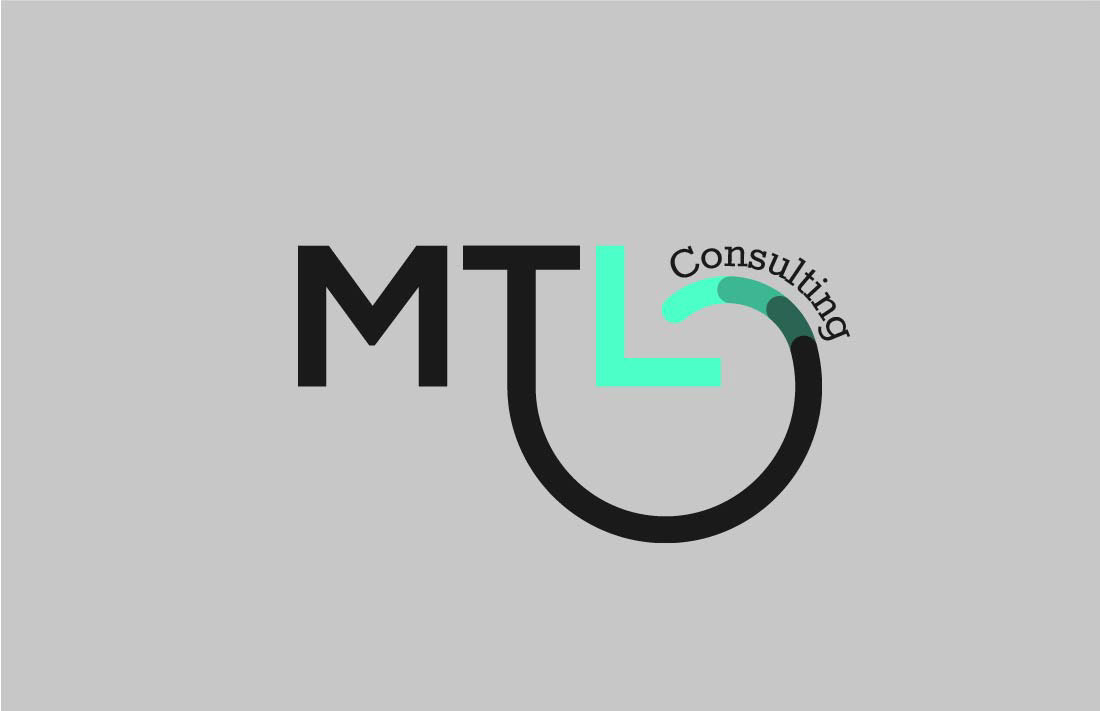 HTML Flyer designed to quickly explain what MTL is and guide the viewer to sign up.